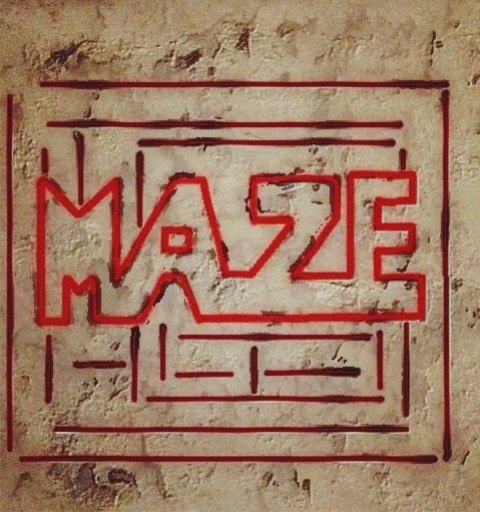 Maze - Indie Horror
A downloadable game for Windows
Maze - Indie Horror v. 1.1.0
If you can get exit of the maze?
But remember you are not alone.
Control :
Move -W,A,S,D
Jump -Space
Running - Left Shift
Nightvision camera - F
Pause - Esc
General Info
Developer(s) AP Group
Platform(s) Microsoft Windows
Release date(s) September 20,2014
Genre(s) First person,adventure,horror.
Mode(s) Single player,Cooperative coming soon..
Also download Ap-group.itch.io and
Gamejolt.com
PASSWORD : maze1.1.0
apuagroup@gmail.com - contact(support)

Install instructions
1.Download

2.Extract Zip archive
3.Run "Maze - Indie Horror.exe"
!!! Currently password : maze1.1.0
Thank you for downloading and playing!)
- Kind Regards, AP Group
Download
Download
Maze - Indie Horror v 1.1.0.zip
100 MB